Latest news and upcoming events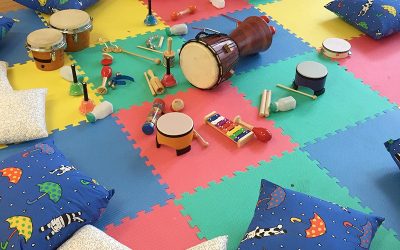 Firstly, welcome to the D&B family Kim Jones and Popi Charitaki! Popi and Kim are running under 5s music sessions at St Matthews House and Manor House. Our unique approach uses live instruments, sensory play and singing to promote bonding and child development.  This...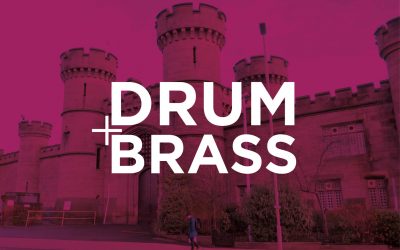 This year's highlight has been our involvement in  HMP Leicester's "Talent Unlocked" arts festival. This highly ambitious project involved 2 months of weekly 'pop up' performances and a two week festival 'proper'. Drum and Brass arranged for 9 artists to perform at...