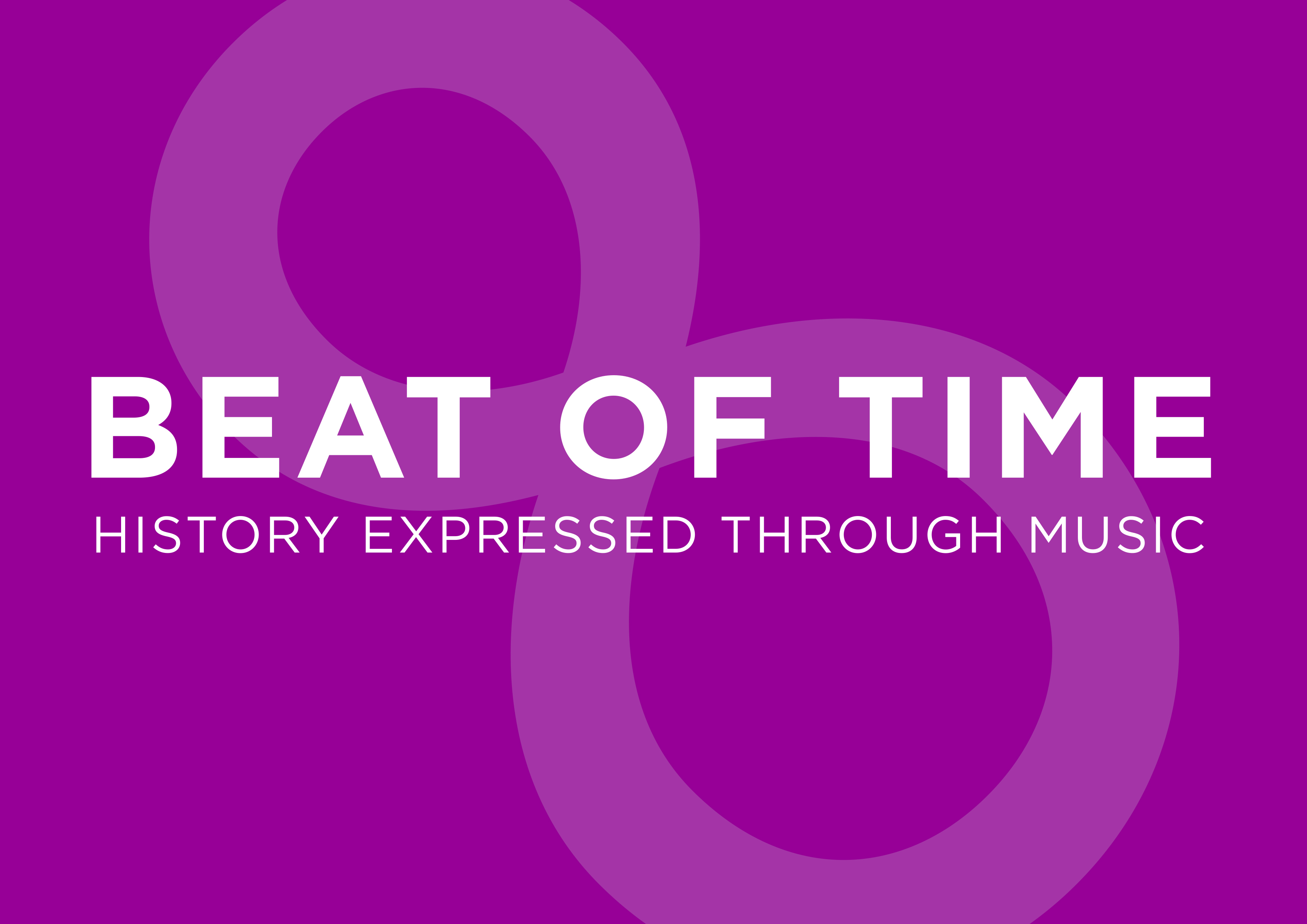 Buy Beat of Time – Available in all leading digital music platforms.
Latest news and upcoming events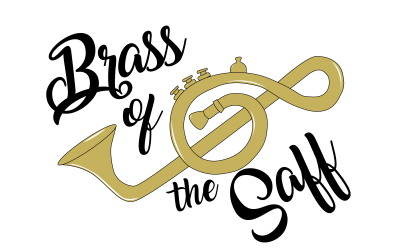 You can see a full summary of our live stats and more with this official report on our project. We are thrilled to have made such a huge impact! Thank you all for your support. Follow us on FacebookfacebookIn January 2019 we took delivery of our 60 instruments....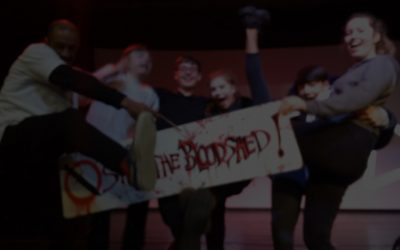 DIY Theatre at HMP Leicester is a space where prisoners can express themselves through spoken word and narrative, perform to peers and build confidence and skills. Weekly sessions also bring outside performers in to work alongside inmates. DIY Theatre through the gate...