Drum and Brass is a social enterprise and an arts organisation.
Our mission is to use the arts to bring communities together. 
We devise and manage projects and we work with a variety of partners and funders to achieve our aims. 
We collaborate with other arts groups to create new and unique works.
Using all our creative skills and experience, we also arrange bespoke events in  music, dance, performance and the visual arts. 
We can deliver workshops, parties and courses for individuals and groups.
Latest news and upcoming events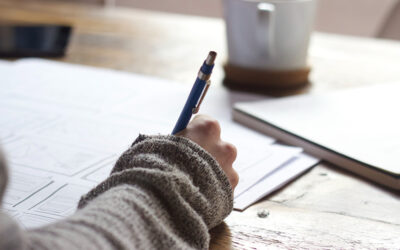 Written by Julie Hoggarth Writing a bid for your community project does take time. However, I'm going to argue that it is time well-spent, whether you submit the bid or not. In fact ofttimes I've written a bid and realised that I didn't need any money, just a decent...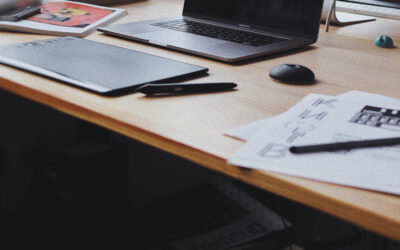 Written by Davina Vencatasamy  I have never got a job when I have been in competition with white people.  Ever.   "What?" I hear you say. "That's impossible!". Well, maybe I did get that job at Thorntons when I was at university and I did get that...