Drum and Brass is a social enterprise and an arts organisation.
Our mission is to use the arts to bring communities together. 
We devise and manage projects and we work with a variety of partners and funders to achieve our aims. 
We collaborate with other arts groups to create new and unique works.
Using all our creative skills and experience, we also arrange bespoke events in  music, dance, performance and the visual arts. 
We can deliver workshops, parties and courses for individuals and groups.
Latest news and upcoming events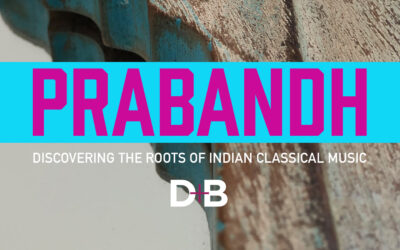 This project is the brain child of Hari Trivedi who wanted to create a project that researched the roots of Indian Classical Music. We are excited to be working with a strong team of experts. What is Prabandh? In this project we will work with communities in the UK...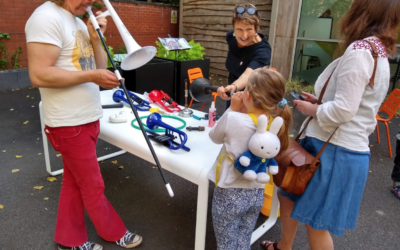 Brass for all - Why? D+B brass bands put music at the heart of our communities Affordable Accessible- all welcome Lifelong - 8 to 108+ Local Serving the community at fetes and celebrations Because music brings us together And when we come together we learn...