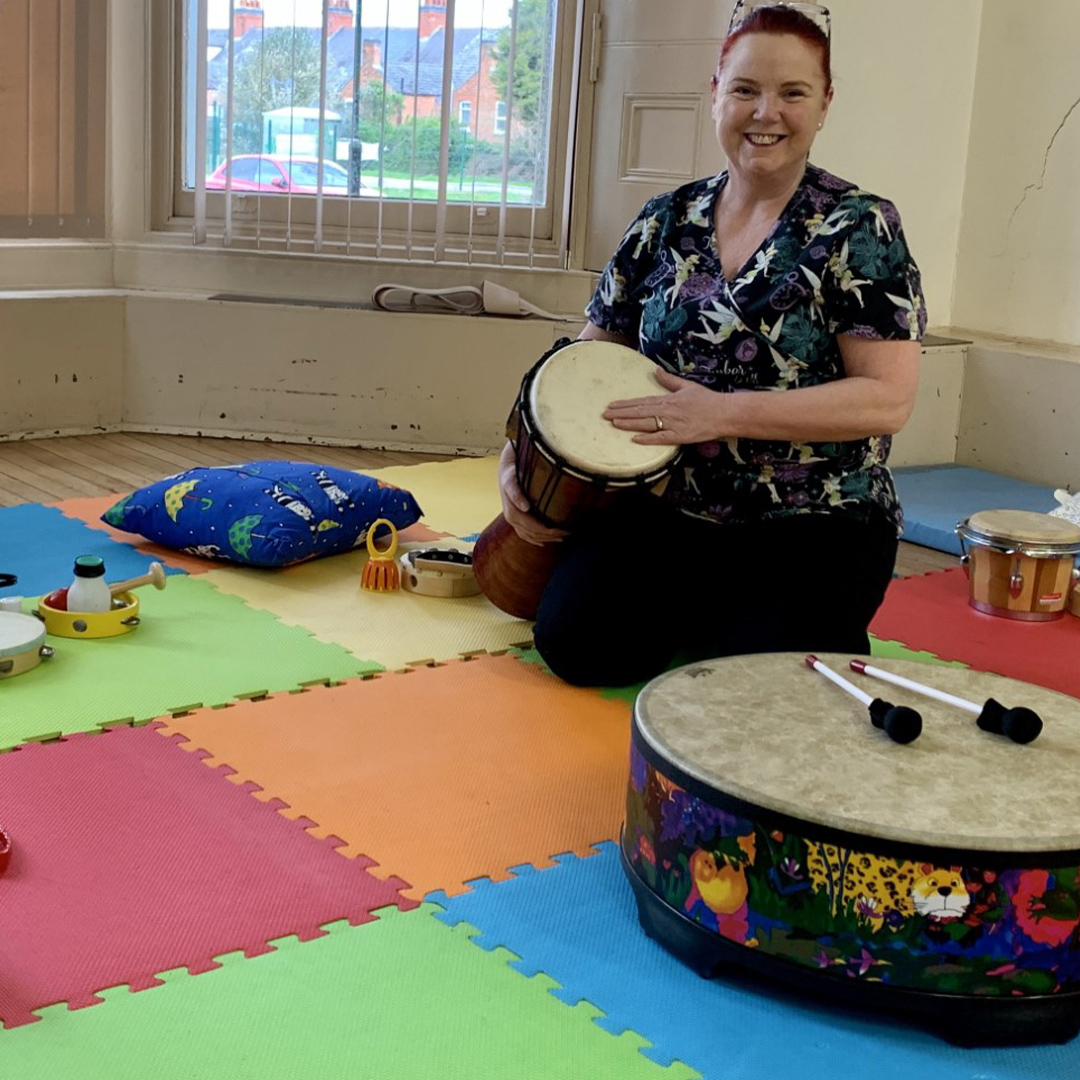 More about Kim Burley Jones
Teaching qualification and experience
PGCE, and 29 years of teaching in local authority schools
Full bio
When I was a teacher of children with learning difficulties I became aware of the magic of music in children's learning.
Now I run Mini Music sessions which are all about modelling effective communication with toddlers to show parents and carers how to enhance their child's understanding, and joy of using language.
I also focus on combatting isolation by ensuring parents and carers feel welcomed and valued, and by creating opportunities for them to meet and get to know other adults with similar interests.
more links
Teaching space accessibility
Parking
Wheelchair access
DBS + Safeguarding
Full DBS
Safeguarding Level 3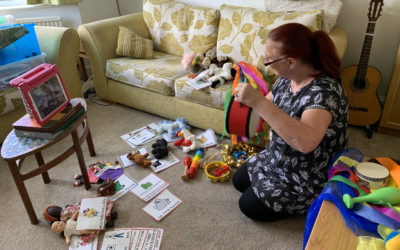 Run by Kim Jones who is one of our directors at D+B. We have always created projects that have team work, skill sharing, inclusivity and creating a safe environment to express yourself and lead to working confidence in working independently. Successfully run by Kim...