Drum & Brass Music Network
A directory for amazing teachers of the arts. If you are a music teacher, vocal teacher, dance teacher, drama teacher or an instructor in the arts. Please read the below and see what we can do as D+B to help open up your audience and help you to grow.
Reach more customers with your expertise. Sign up today, for a sales boost.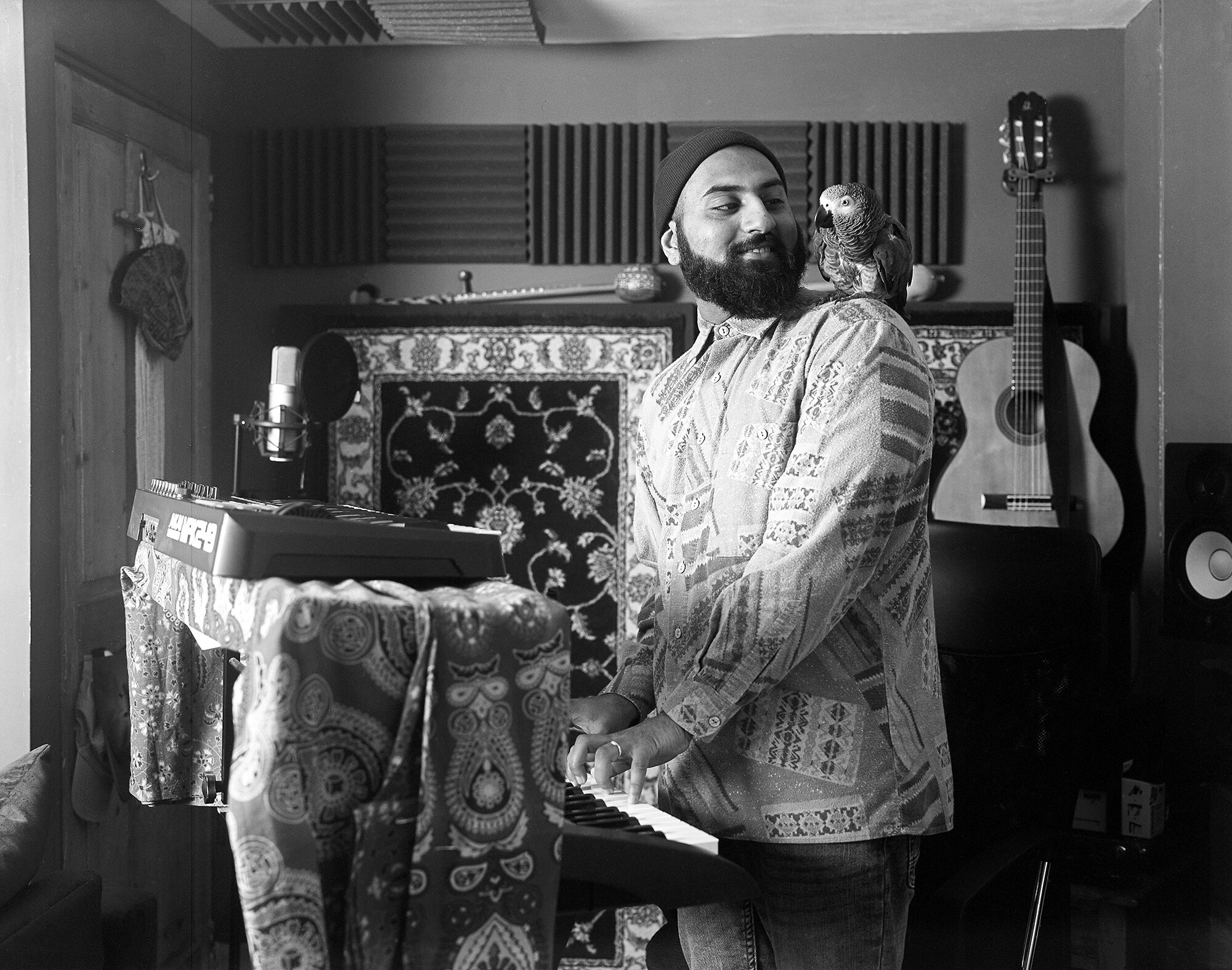 reach more customers
Join an established business with a wide network that can support you by giving the right exposure, advice, and marketing you'll need to enhance your profile. 
marketing support
Do you feel you're working extremely hard for a minimal return? Does music and the arts run through your veins? We're here to offer our expertise in getting you seen!
make a difference
We don't believe in high-egos or have a fake bravado. We are passionate about music and want you to join us to get it out to the community.
social media
We have thousands of followers across all platforms with a global reach, so why limit yourself to just your local area when you can be teaching someone online?
write us some blogs
Do you love writing? We would love to hear from you. If you have a liking to writing informative articles, then we are happy to publish these on our website.
podcast interviews
Podcasts are a great way for audiences to learn more about you and your journey as an artist. Check out our current range of podcasts – CLICK HERE
FREE TO SIGN UP!
WHY SHOULD WE CHARGE YOU BEAUTIFUL PEOPLE? The world needs music and the arts for a stable mental wellbeing and a caring push to achieve their potential.
How does the Drum and Brass Network work?
Only takes a few easy steps to get featured on our network. 
SIGN UP
Quick form to send us your details
SETUP
Your profile is created by us
START TEACHING!
ALL DONE! We take no commissions.