Drum and Brass is a social enterprise and an arts organisation.
Our mission is to use the arts to bring communities together. 
We devise and manage projects and we work with a variety of partners and funders to achieve our aims. 
We collaborate with other arts groups to create new and unique works.
Using all our creative skills and experience, we also arrange bespoke events in  music, dance, performance and the visual arts. 
We can deliver workshops, parties and courses for individuals and groups.
Latest news and upcoming events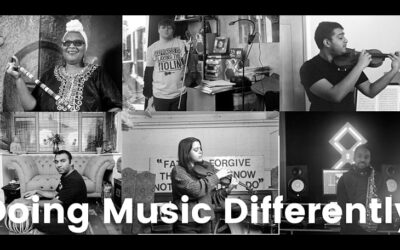 EVENT: Doing Music Differently Sat, 26 March 2022 10:00 – 16:00 GMT Location: Curve Theatre 60 Rutland Street Leicester LE1 1SB A day of About this event "As it currently exists, the classical music world is … suffering from a perennial and pervasive diversity crisis"...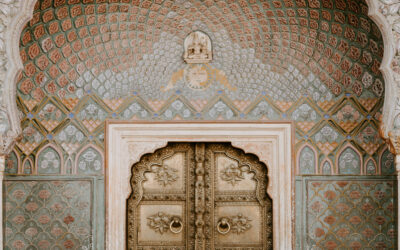 Sham Veda is the earliest surviving evidence of Indian music, arts, and culture, dating backto 2500BC. Furthermore, there is written evidence from great scholars and musicologists ofthe gradual formation of the universal scale; Vedic chants sung in 3, 4 and 5 notes...