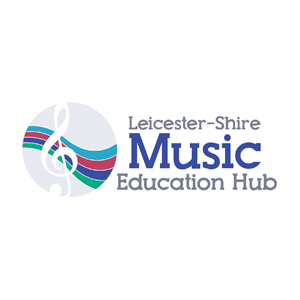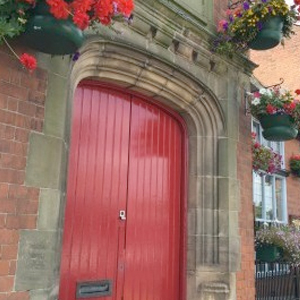 Here at Drum and Brass HQ we are very excited about delivering the Woodgate Band from 8th January 2016. The band is at the heart of our work to broaden access to music-making. For those people who have taken part in our workshops, the band is a progression route. For Woodgate and indeed for the city of Leicester, it acts as a social and cultural focus for developing musicians. With the option to gain skills and qualifications as well as being a place to learn and strive to common goals, the band is a a great way to get together and we are looking forward to the challenges that lie ahead.
The Woodgate Band is based at the Woodgate Resources Centre in the city. It is opposite Aldi and there is on-street parking in the vicinity.
A team of music teachers provides music lessons to 150 local children at Woodgate Resources Centre. Woodgate has a children's choir, early years music groups and for the past year it has been the home of Drum and Brass. So it is the perfect place for a community band. We will use all our experience to make this a welcoming and supportive music group for all players, with a few surprises to keep everyone on their toes.
Everyone who can play a few notes on their chosen instrument is welcome to join the Woodgate Band, whatever their age or experience. We select music to suit our players rather than the other way around. We focus on developing all our players to work as a strong team. We'll perform occasionally and offer lots of opportunities that are unavailable elsewhere in the city. Inclusiveness is what we are about – in our view, music is for bringing people together and so we don't audition, and we don't shout at people for getting notes wrong. We expect commitment and practice, not genius!
The band takes place every Friday at 7 pm to 8 pm.