"Joining the band has given me a whole new lease of life"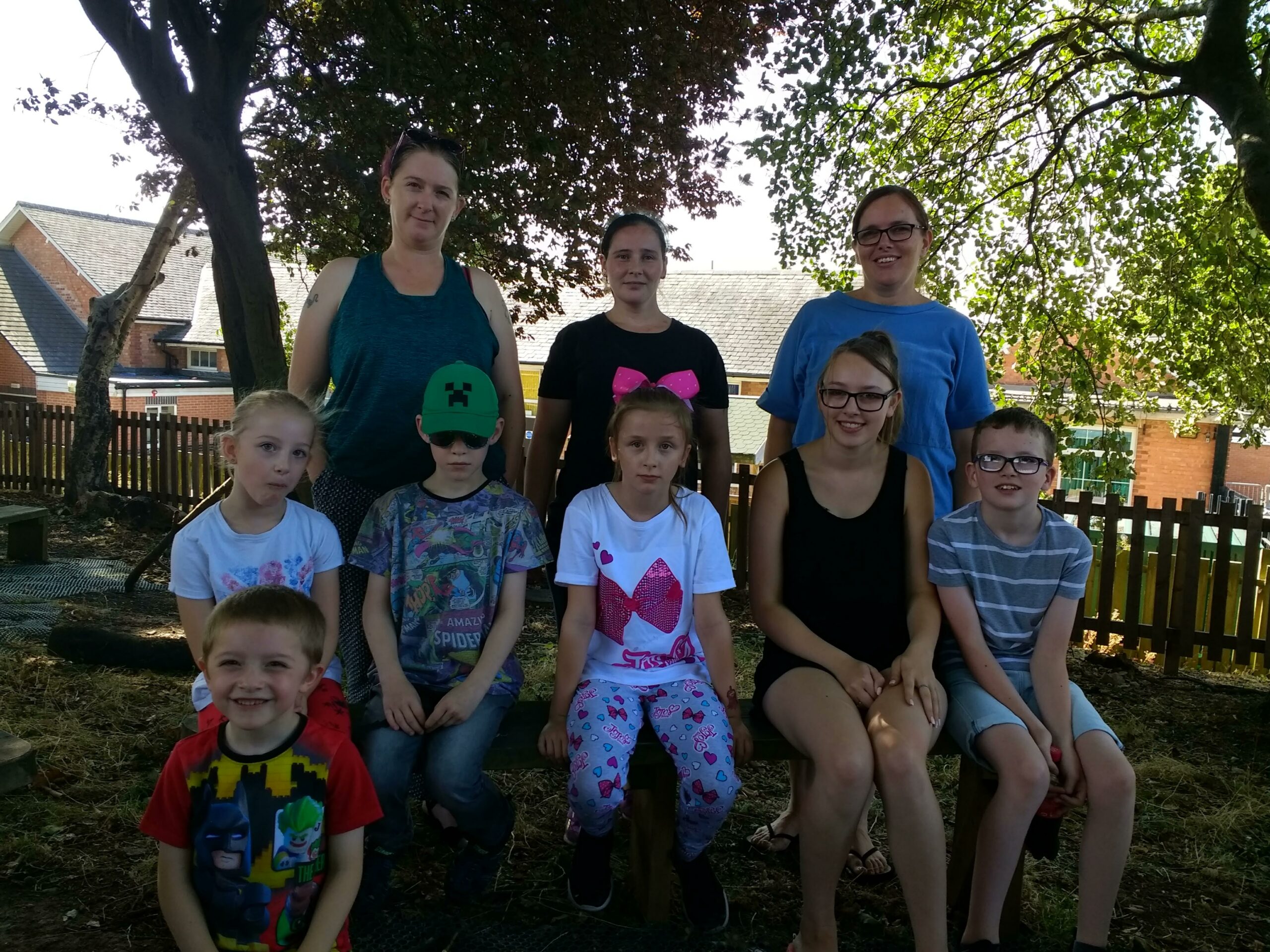 Listen:
Music is about listening. So is inclusion.  The Brass of the Saff project came about by listening to the families living on the Saffron Lane Estate in Leicester. They wanted their children to be able to afford to play music and for the group to welcome everyone, whatever their gender, culture or experience. The Brass of the Saff became a unique brass band and had a dramatic impact on the national stage as much as for local families.
Act
At Drum and Brass we take inclusion very seriously, as shown by our 2022 "Doing Music Differently" conference. When communities tell us what they need, we undertake training, ask for expert advice and adapt our practices accordingly.
Success is when people who have not engaged before suddenly tell you they are really enjoying themselves, or when families say how much their young person enjoys music, or  seeing young people playing together, listening -to one another. As a metaphor for society, that's unbeatable.
Urban expectations
Our groups in Woodgate are more diverse in terms of ethnicity than any major orchestra bar Chineke! What makes our group even more unique however is that its home is a community centre in the heart of Leicester. Programme manager Sim volunteers at the local food bank and lives two doors away from the centre. She knows the families and the challenges faced by young people who are just not expected to play instruments. It's the inner city. Surely those children want to rap? Create beats? Listen to grime? Well, yes and no. The children Sim works with may well rhyme and play with looping at home or school but at Woodgate they are as ambitious as any conservatoire student to understand their instruments and perform with the Leicester Symphony Orchestra at DeMontfort hall.
Rural challenges
D+B founder Julie Hoggarth lives in Cumbria, where families face challenges of different kinds, although low income is equally a problem for many families in her home village of Tebay. In 2021 she asked a group of local families and brass bands what provision there was for young people to learn to play music. They said there was an urgent need for local provision, that there was very little for young people to do in the area and that the bands needed new players to fulfil their engagements. Melody Makers was set up and from the start the group attracted and catered for young people with autistic spectrum disorder (ASD) alongside neurotypical players. Inclsuion here meant listening to the players and their families and asking for outside help, including from Mencap and the local Music Hub. Local reports about ASD also urge better community facilities for people with diagnoses and brass playing is proving a good fit for this need.