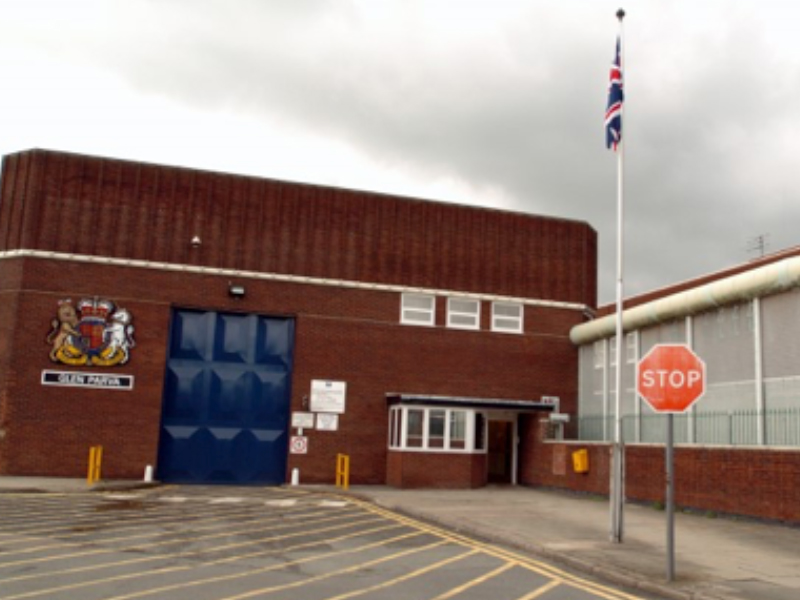 Music residency at HM Prison Glen Parva
Drum and Brass did a residency at HM Prison Glen Parva between April 2016 and April 21017. Supported by Your Shire we worked with young offenders on group music-making. We helped prisoners create, perform and record original works as well as covers of old favourites. We made CDs which the prisoners could take away, send to family or keep. We brought in local artists to meet inmates and work with them. We learned a lot about the value of music to young men in vulnerable situations and the sense of freedom which is generated by creativity. We made good friends at Glen Parva amongst staff and inmates and this project was of great benefit to us as well as to the prison itself.
As the prison is being rebuilt over the next few years we are applying apply for funding to continue this work in Leicester prison.