Level 4 Safeguarding Training in the arts – children aged 8-16 - Delivered by Penny Rogers
For all individuals and organisations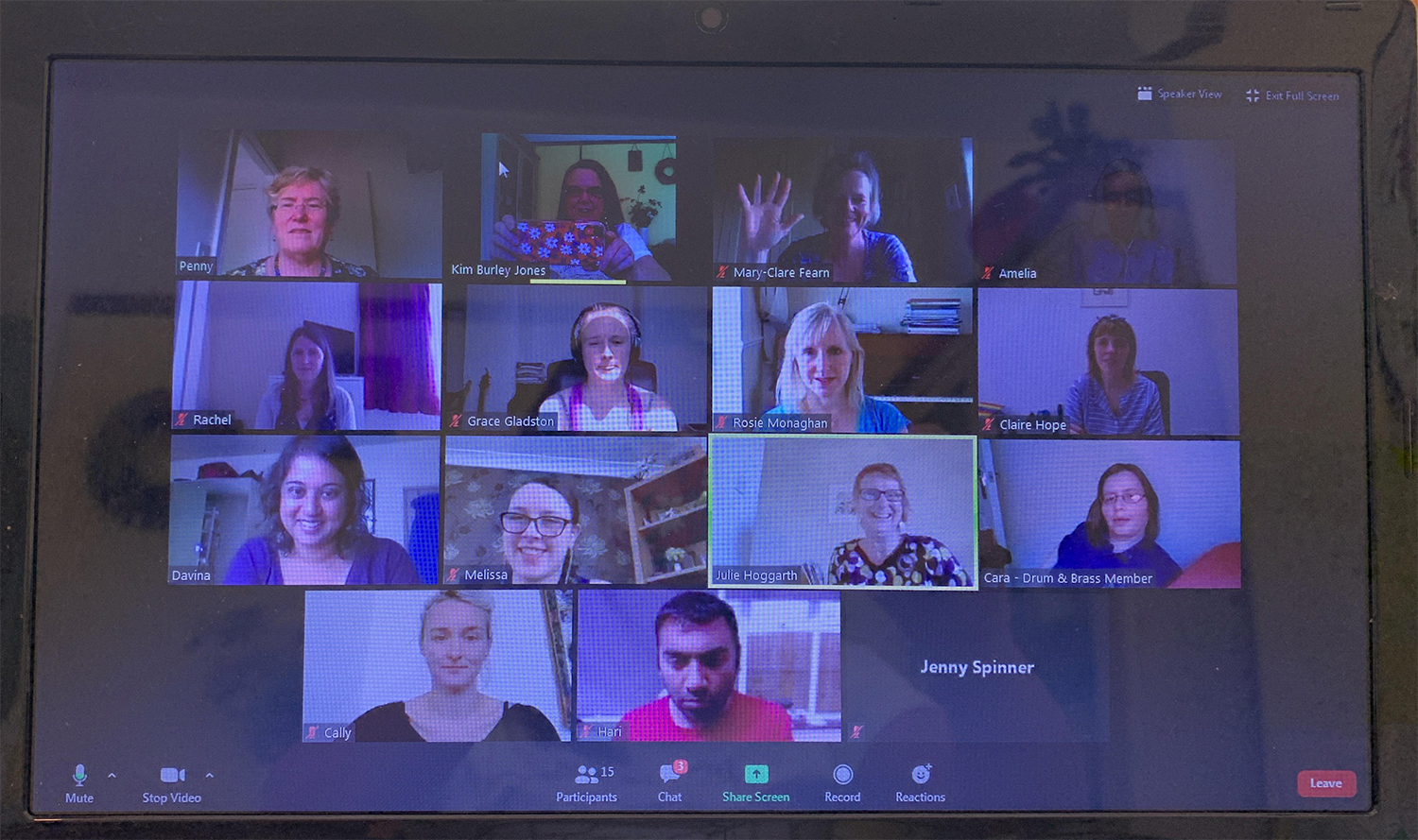 19th September 2020 – 9:30 – 16:30 GMT
Fully certified CDP
Limited spaces available
Advanced online interactive training tailored for named safeguarding officers in organisations working with children in challenging circumstances. Level 3 Safeguarding is a requirement for participation in this Level 4 course.
£75 per person.
Who is this course for?
Increasingly, artists and arts organisations work with children who face challenging circumstances. This work can be of immense value for participants, practitioners and society at large. It comes with its own challenges however and practitioners need the best possible preparation before embarking on this kind of work.

Knowledge of the law and good practice around safeguarding will give you the skills to carry out this important work professionally and with confidence.

The certification is valid for

3

years.
Course Overview
By the end of the Safeguarding Level 4 course you will be able to:
Describe the role of the designated safeguarding children officer and state key areas of responsibility

Describe the key legislation and guidance underpinning the organisation's policy for responding to concerns

Decide what steps your organisation needs to take to ensure the safety and welfare of children and young people with whom it has contact

State the blocks inhibiting children / adults at risk from disclosing abuse and respond effectively to a child who does disclose

State the blocks to staff reporting concerns and how to overcome these

Make appropriate decisions about the action to take if staff are involved in an incident

Demonstrate an awareness of the emotional dimension of safeguarding work and identify a network for personal support
Testimonials
Members feedback

Fantastic session!
Thanks so much Penny and Julie for arranging We both thought the training was really good
Jenny Spinner
Thanks too for putting the training on – great to get it done on lockdown when workload not so heavy!
John Hearson
Very thorough and clear
I really appreciated the opportunity to take part in such comprehensive training at a time when so many vocations have ceased. I tuned in from London and feel that the information was communicated in a clear and concise manner, thanks zoom as well!
Cally Maxwell
The training was really useful. It was the most interesting safeguarding training I have ever attended and I really liked how Penny used clinical examples that were very relevant to music therapy practice. Zoom also worked really well and it was great to meet everyone and not have to travel for the course. Thank you.
Amelia
Today was good thanks
Cara
Happy I did this despite missing a sunny day!
Clare
Thank you everyone for a great training!
Grace
A few technical issues (not your fault!)
Rachel
Limited spaces available!
Book your session today