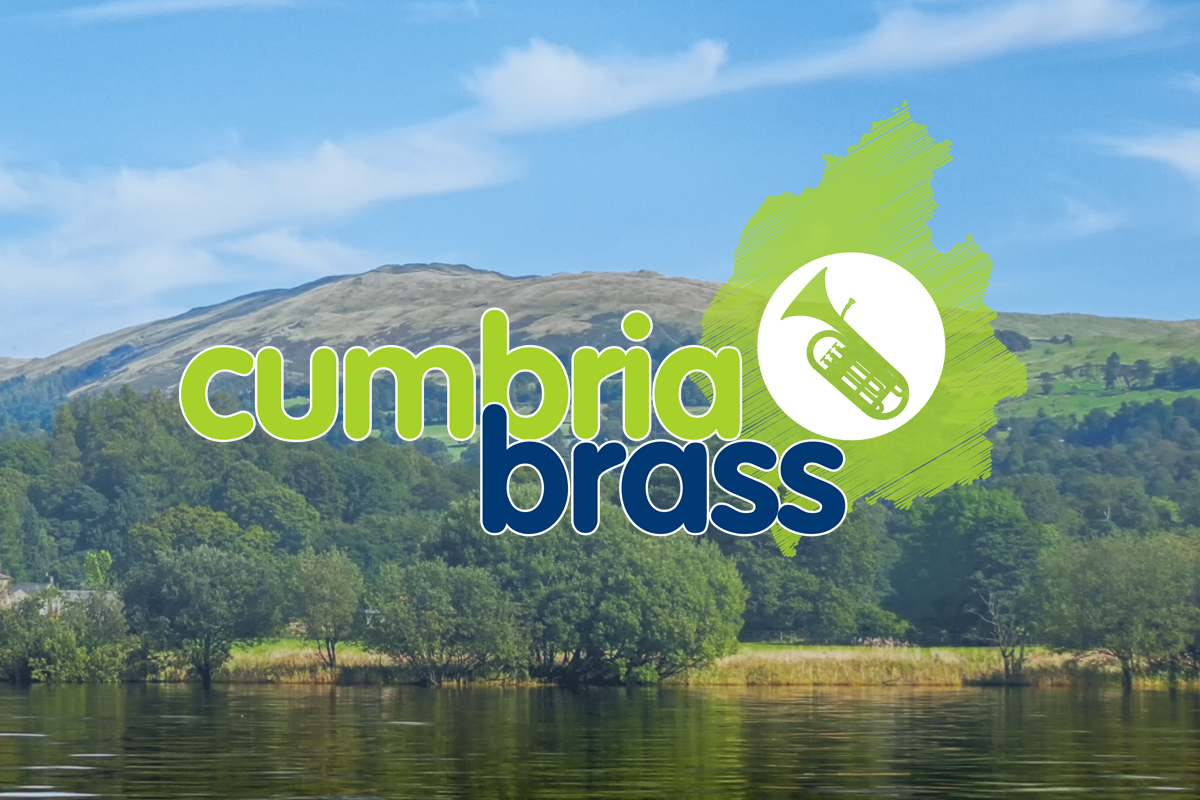 FIND OUT MORE ABPOUT BRASS BANDS IN CUMBRIA!
Where is your nearest band?
How can you join a band?
Where can you learn to play brass?
How can you get more involved?
All the bands below are committed to elevating and celebrating band playing in our county. We are all different but we share a love of playing for our community, a passion for sharing our music and a respect for the skills of brass playing.
Melody Makers in Tebay meets at the Tebay Methodist Church every Tuesday from 3:30 p.m. to 5:00 p.m.
read more
BRASS BANDS IN SOUTH LAKELAND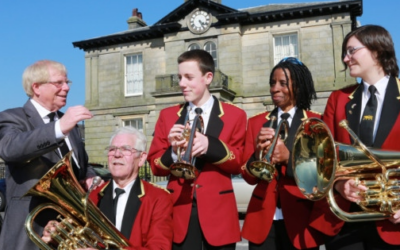 Meets every Monday from 7:30 – 9:30 pm
read more
Meets Wednesdays from 7:15pm to 9:15pm
read more

Meets Mondays,
18:30 Tuition
19:00 Training band
19:30 – 21:00 Main band.
read more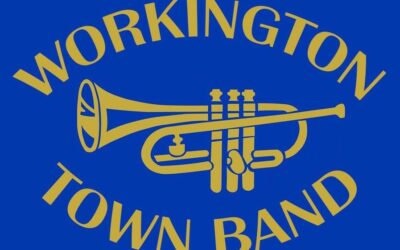 Meets every Thursday from 7:30 – 9:00 p.m.
read more