Let's Talk About Music!
It's in all our lives, but do we know how to get involved? What it entails? How much it costs? Let's make time to talk about music…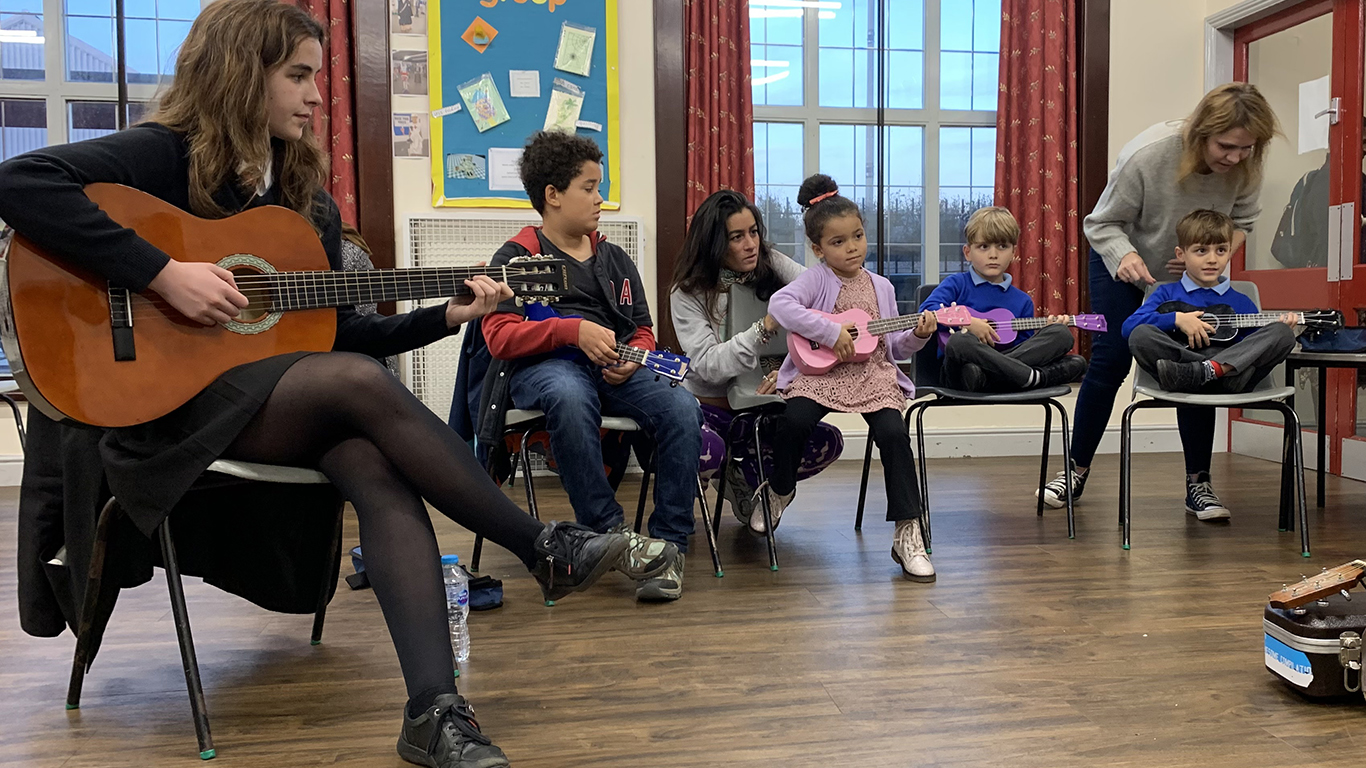 Doing Music Differently
Drum and Brass is an organisation that advocates for music-making in communities that are otherwise under-served and under-represented in Cumbria and Leicester.
Tell us the change your community needs, we'll work with you to make it happen.
Having diversity of ethnicity, age and social background can only make your ensemble smarter, stronger, more self-sustaining and relevant.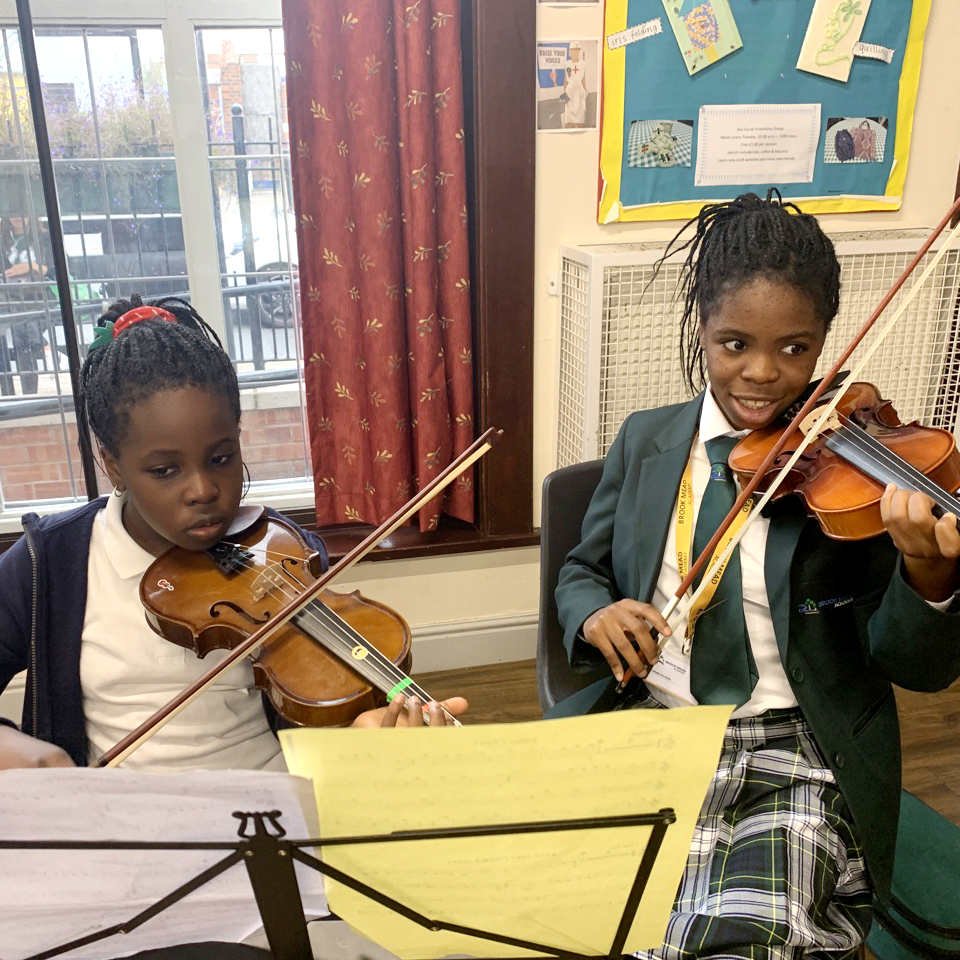 Whatever your age, ability or ambition, Drum and Brass create safe spaces for music in Leicester and in Cumbria. Find out more here.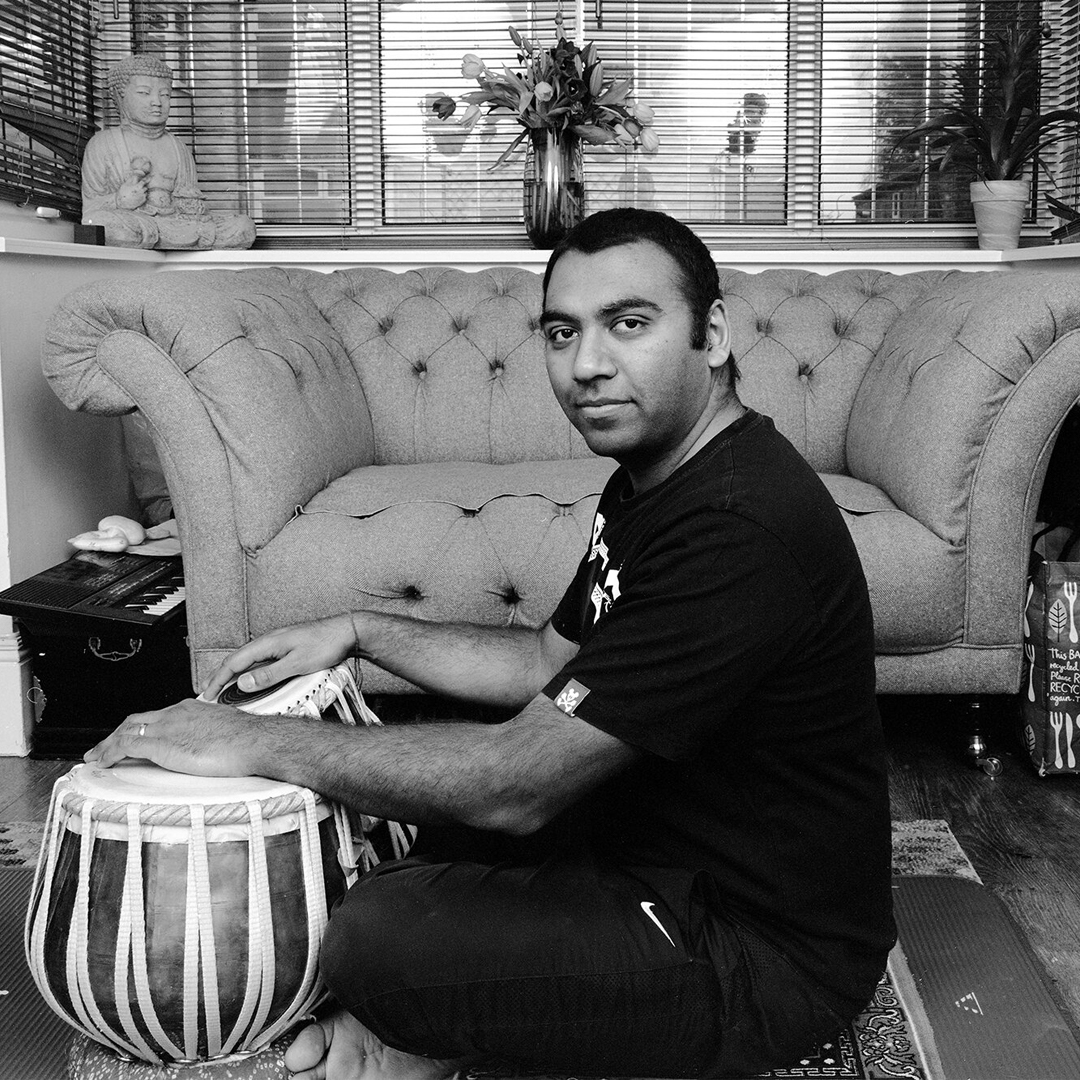 Are you a musician or organisation with an inclusive music offer? Would you like help to become more inclusive?
The D+B directory helps you to connect with your people and access resources.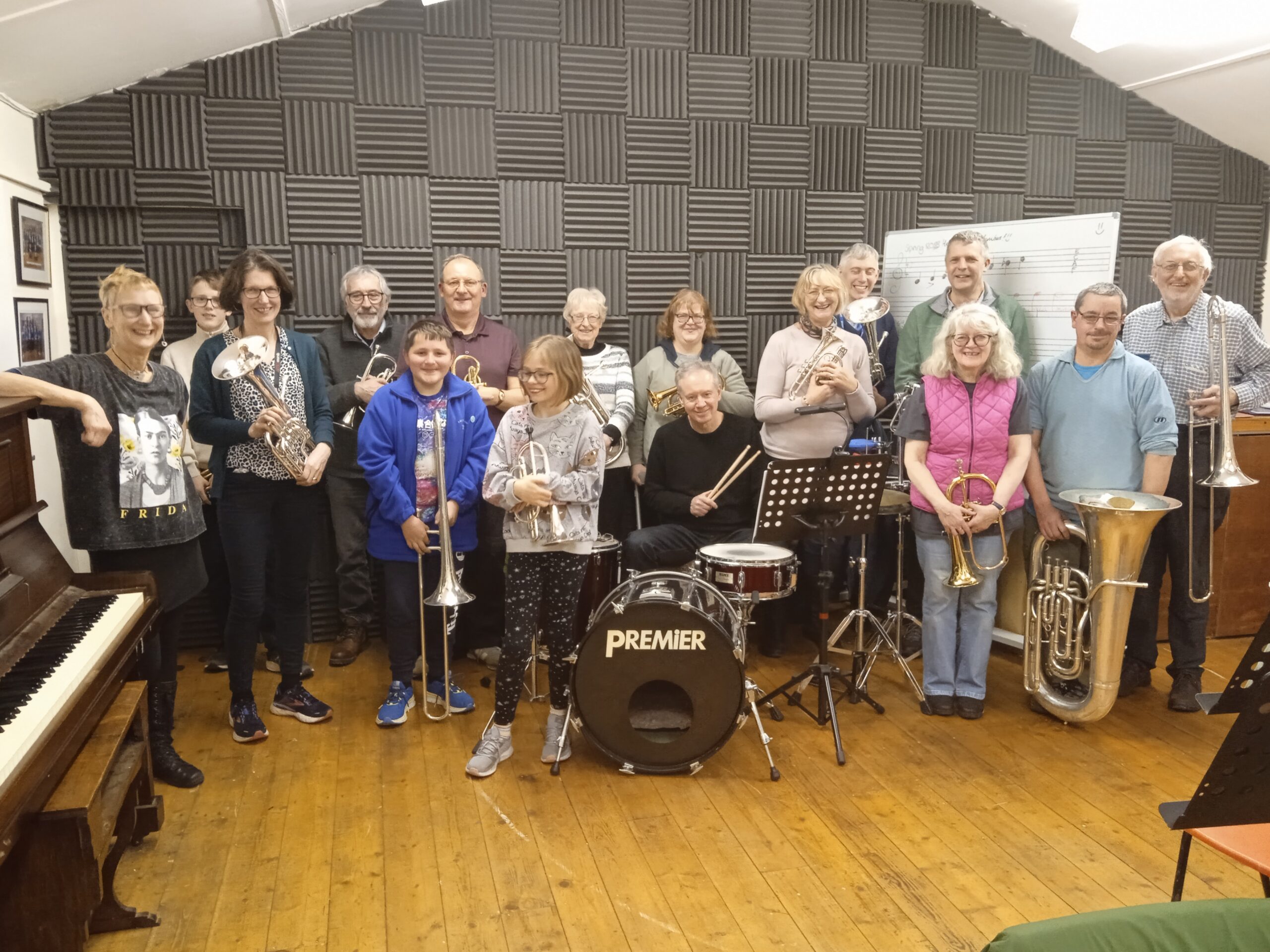 Do you want to find a musician or group to partner with? Browse our inclusive music directory.
With thanks to our funders, collaborators and partnerships