Woodgate Community Centre
What you are doing is really good, it gives the children something to do and focus on. They are learning something and making friends too. It means that there is something different on everyday of the week and it is on our doorstep.
Tuesday 3.30 – 5 pm
The No Bars Orchestra is a a uniquely inclusive music ensemble which welcomes all instruments.
We are reshaping the idea of who plays musical instruments and where. Partnered with the City Music Network the Leicester Symphony Orchestra, who knows where your journey will take you? Curve, DeMontfort Hall, and beyond!
For all young musicians with some experience of playing
£10/month
Here at Drum and Brass we understand that families are under a lot of pressure with the cost of living increases. The impact on family life continues to grow. We believe the power of music can have a positive effect on the whole family. It improves memory and concentration, uplifts mood and is a skill that can not be forgotten. We would like to support as many families in the Woodgate area to access music.
Leicestershire Music Hub has shown us support by funding families on low income with a generous fee remission. Families that receive support can apply. Click on the link to see if you qualify.
MUSIC LESSONS AT WOODGATE
Drum and Brass is proud of the long tradition of music at Woodgate. We teach a variety of instruments and lessons can be shared to keep costs affordable.
If you are interested in something that isn't listed please get in touch and see how we can arrange a music session for you.
We can also help source an instrument that you can take home to practice.
.
VIOLIN
with Helen
MONDAY 2:30-6:30pm
&
WEDNESDAY 3:45-5:15pm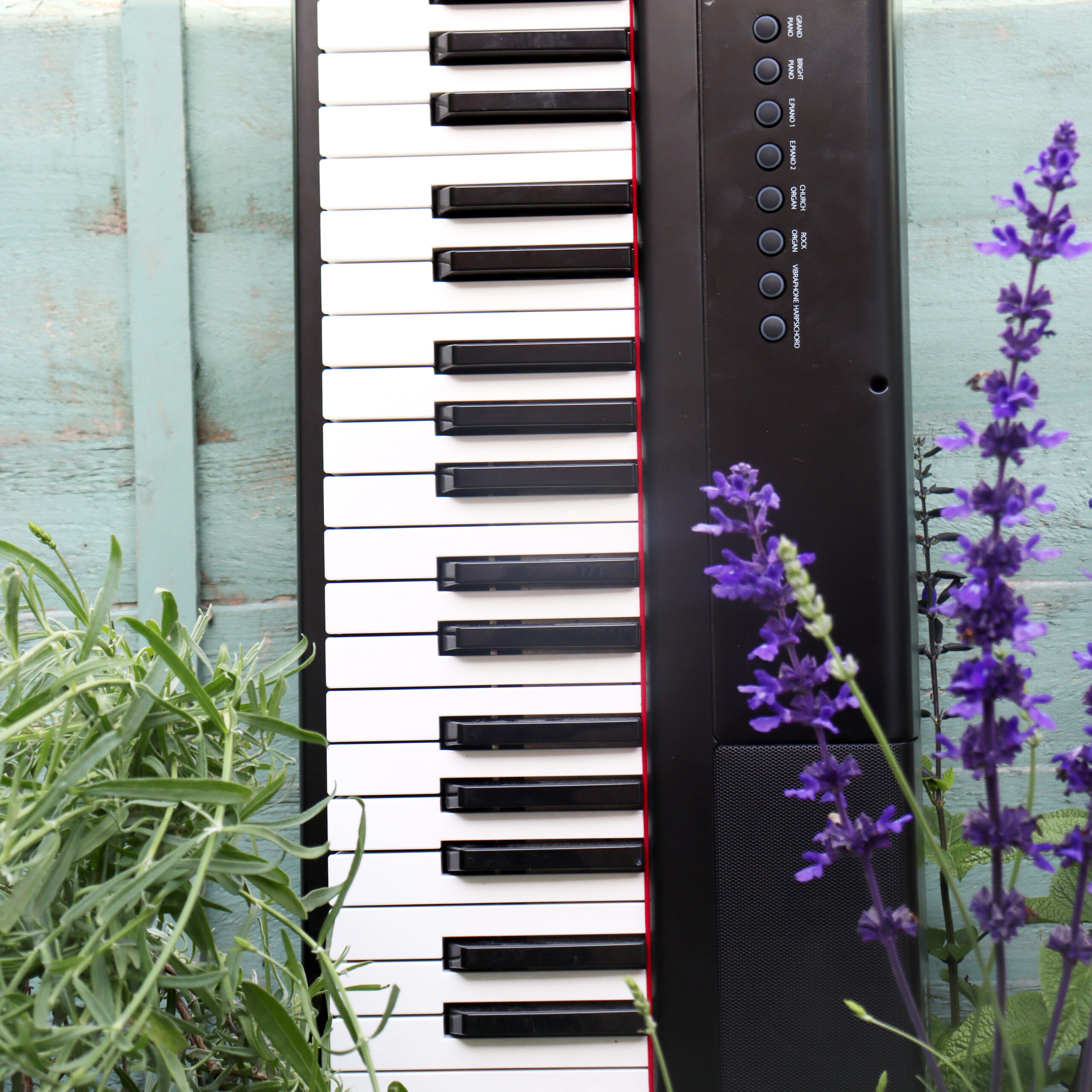 KEYBOARD
with Alexandra
TUESDAY 3:45-6:00pm
&
THURSDAY 3:45-5:15pm
& FRIDAY ONLINE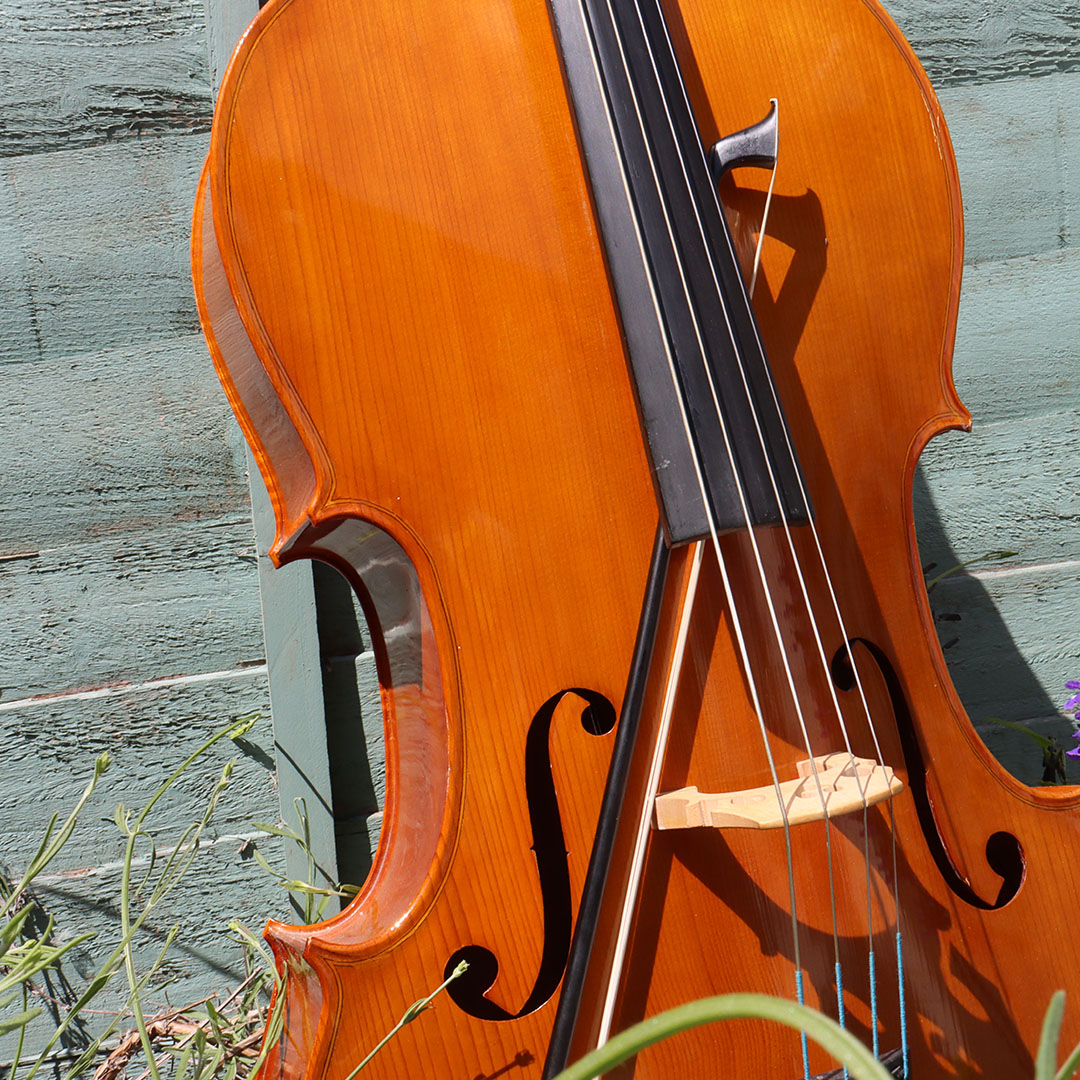 CELLO
with Jenny
WEDNESDAY 3:30-4:30pm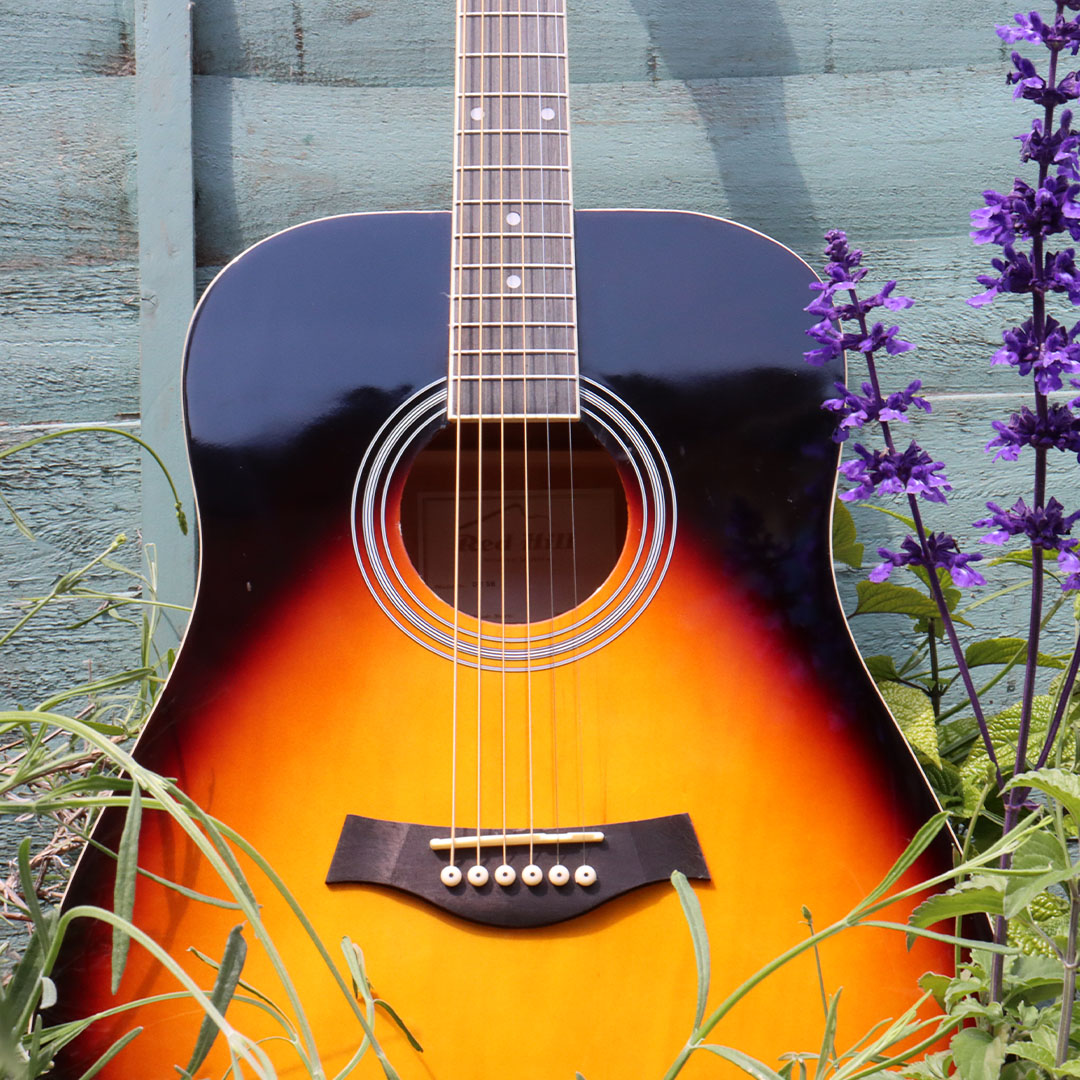 GUITAR
with Andy
THURSDAY 4:30-6:00pm
Music lessons from £7 or £3.50 if you are on support. Click the button below to see if you qualify for reduced prices.
The nature of music lessons  involves personalised planning and feedback to ensure the young person makes the required progress to achieve the gradings whilst still enjoying the experience of learning to play.
We understand that it is a difficult time and families are finding it hard to make ends meet, so we have a range of options available to make sure your young person can access music without it costing a fortune.
Our music lessons are during term time, however to spread the costs of your child's music lessons. we ask that you set up a monthly standing order. This makes it more manageable to pay for 30 weeks of lessons over 52 weeks with 12 equal payments.
We use Online Scout Manager to set up your subscription. Payments are secure and easy for you to manage.
The pricing table shows the cost for 1 child having music lessons at the Woodgate Resources Centre.