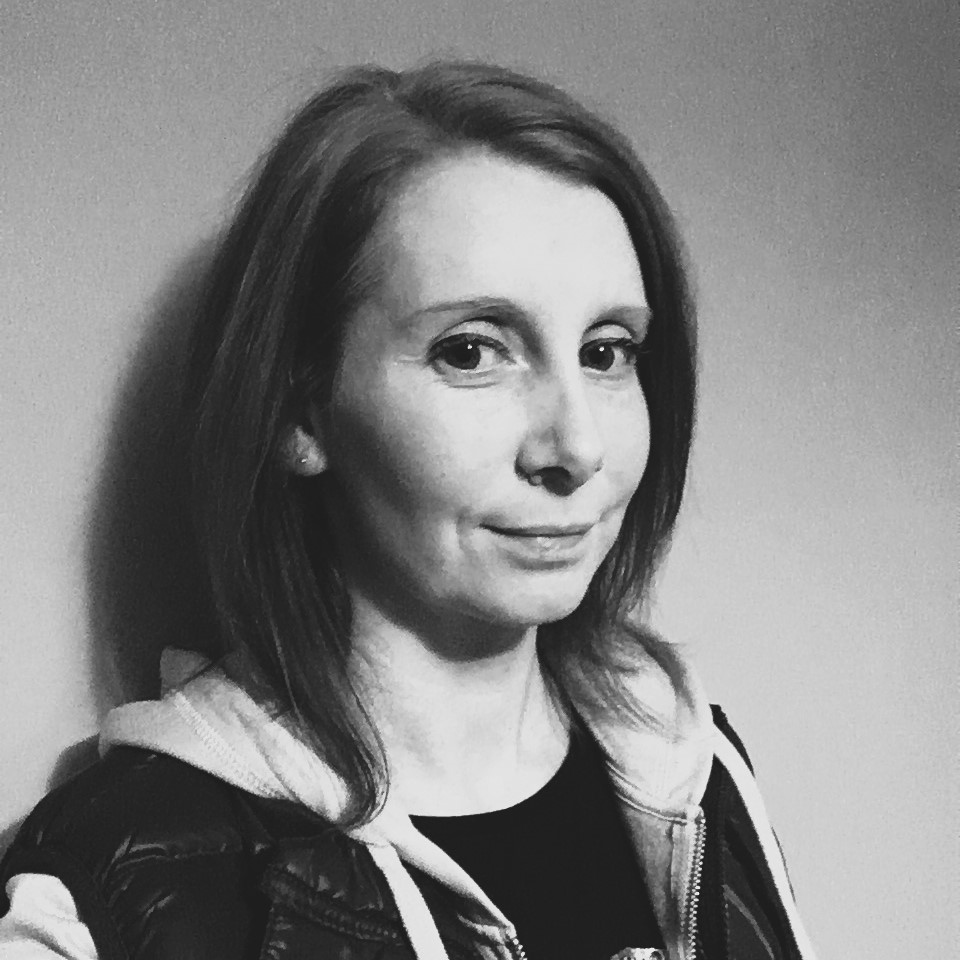 Teaching qualification and experience
I am passionate about enabling people with additional needs to fulfil their potential through interactive music making.
 I am a trained Specialist Musician for people with additional needs who uses  music as an expressive outlet and an educational tool.
Full bio
I'm a classically trained professional musician with a portfolio career. My principle instrument is the classical guitar, though I'm increasingly called upon as a multi-instrumentalist to work  with contemporary guitar styles, bass, piano, strings, harp, percussion, voice and some woodwind and brass. I also work with accessible digital instruments and controllers in my project work.

I have enjoyed a successful performing career as a concert classical guitar soloist and as a session artist playing electric guitar for live tours and commercial recording work throughout Europe. I no longer perform professionally, though enjoy playing the viola in an orchestra in my spare time.

I have twenty years experience as a peripatetic instrumental tutor both privately and in schools and have worked with students with special educational needs throughout my career.  My educational offering is now tailored solely for those with additional requirements.  I work with therapeutic insight, drawing on educational and music psychology concepts and using improvisation as a basis for my teaching. My practice is supervised by a clinical music therapy supervisor and I am a member of BAMT. You can find out more about specialist tuition here. 

I am a trained Musician in Healthcare, having worked with District Musicians CIC to deliver music sessions for older people in a secure dementia assessment unit. I trained as an apprentice with Opus Music CIC in hospitals across the East Midlands and am a member of The National Alliance of Musicians in Healthcare (NAMIH). I qualified in drum circle facilitation as a workshop leader for Musicians Without Borders in Amsterdam in 2018.

I graduated from The Open University with a Bachelor's degree in 2006, Master's in 2013 and am prepraring to start my PhD research in the near future. I continue to evolve as a musician and practitioner and have an unsiatiable appetite for CPD. I work on a freelance basis, across the Midlands and further afield by request.  I am fully qualified, insured and have enhanced DBS clearance.
more links
DBS + Safeguarding
Full DBS
Safeguarding Level 1