The Melody Makers Brass Band
This community brass group was set up during lockdown after local bands agreed there were few younger players coming into local bands.
We began online and then moved to the Tebay Methodist Church. Partnerships with the community choir and Kirkby Stephen Silver Band have seen this young band perform at Christmas concerts and choir performances.
One of our highlights was playing for Jilly Jarman's "Brass drums Trains"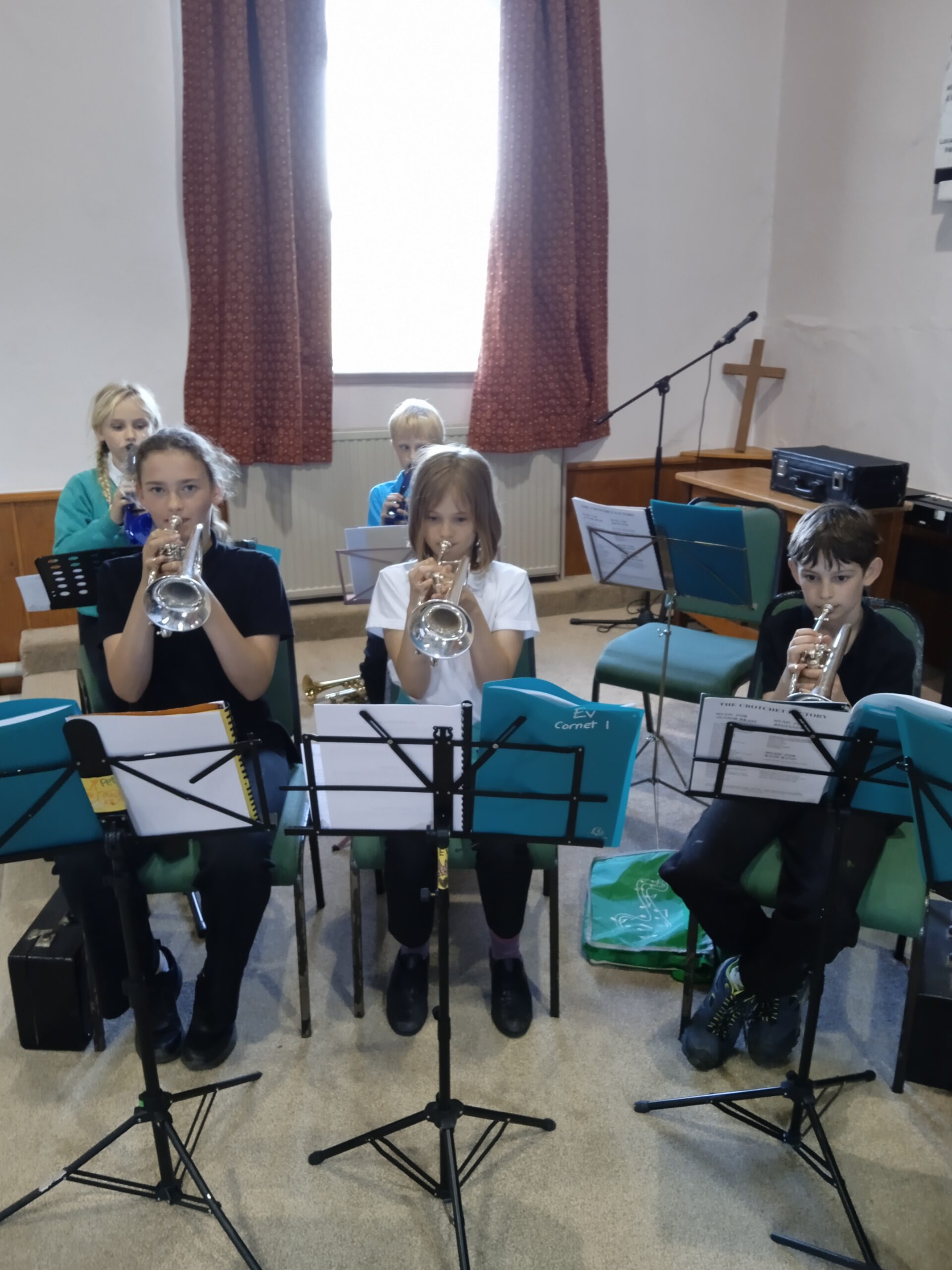 "I like learning music and seeing my friends and making new ones"
"we all get to play the same piece but with different parts because it always sounds great when we harmonise."
"They are very kind there, the most fun part is playing on the instruments."
"I get to play an instrument with my friends"
"Playing loud sounds"
"Playing with others and improving notes"
Inclusive Band
The Melody Makers Brass Band started in lockdown in 2021. It is an inclusive brass group for players of all abilities and runs after school during term times at Tebay Methodist Church.
What makes Melody Makers inclusive?
– Specialised and ongoing facilitator training
– Regular community consultation
– Local partnerships
– Player-led
– Costs spread over the year – £16/month and concessions available
All equipment is provided and the group is run by D+B director Julie Hoggarth. Julie is a trustee of Brass Bands England, chairs its equality, diversity and inclusion working group.
Hear Julie and players talk about the band, its ethos and its activities in our Sounds of … podcast.
Melody Makers is supported by the Cumbria Community Foundation. It is part of the Brass in Eden project, supported by the Eden District Council (now Westmorland and Furness) and is a member of Brass Bands England. It is also a founder member of #CumbriaBrass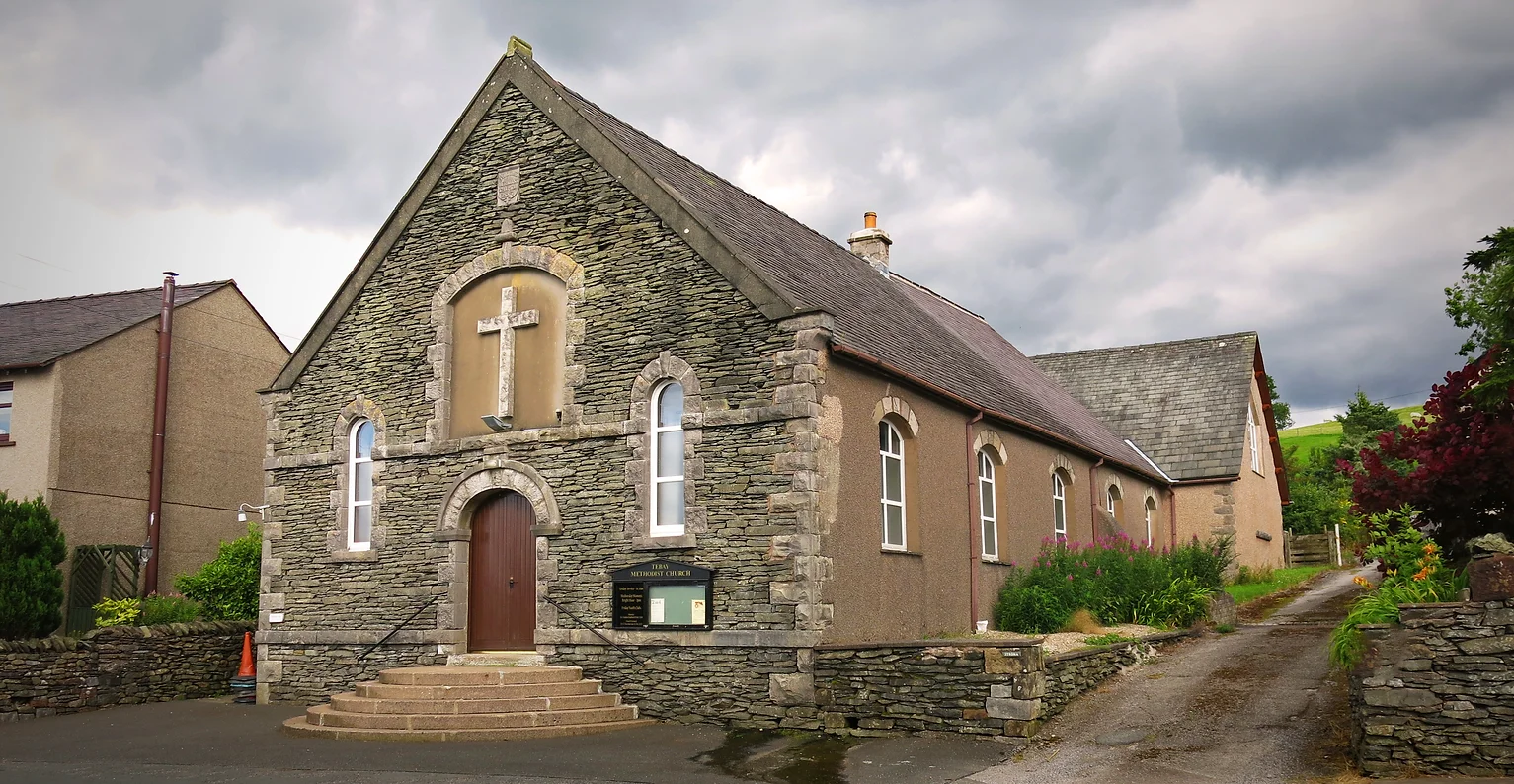 Joining details
The Melody Makers Beginner Brass Band meets at the Tebay Methodist Church, Woodend Cottages, Tebay CA10 3XB
Times and days

Tuesday 3.30 – 5.00 pm
Contact Julie on 07866 378392 for more details