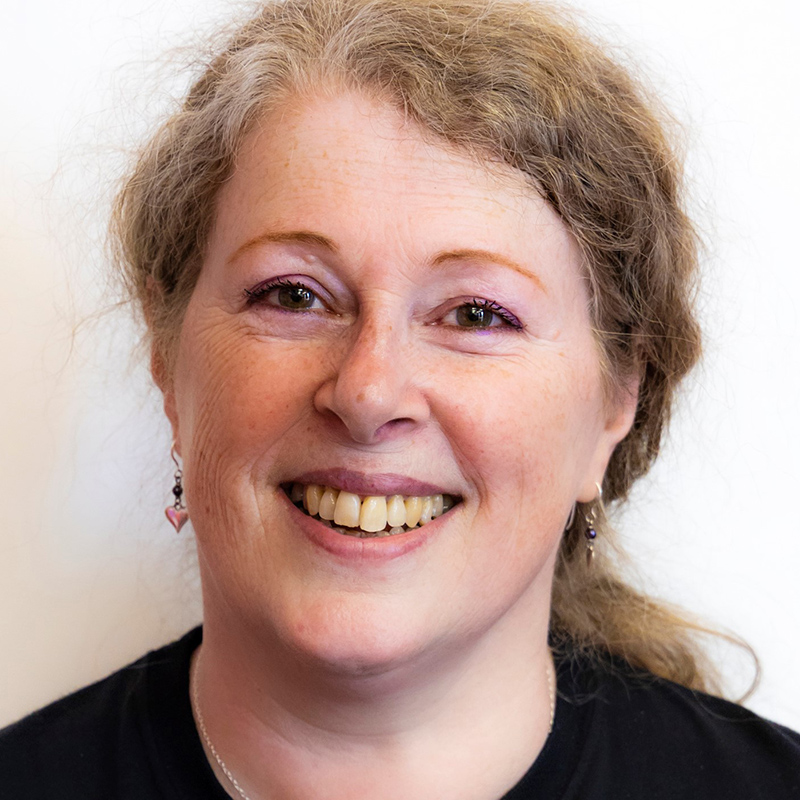 More about VANESSA BALKWILL
Teaching qualification and experience
Grade 8 Distinction in both Violin and Flute plus 42 years experience of teaching.
Full bio
Coming from a very musical background, I have been teaching violin for over 40 years now. Alongside this, I also ran music and movement groups for the under 5s as a session leader for Singing Sally's for 11 years. I then ran my own habitat themed music and movement sessions with my own company "Tickled Skink" for a further 12 years.
I took these sessions into primary schools all over the East Midlands. Keen to engage the youngest of children in music making (specifically the violin), I created my own story based method incorporating Kodaly principles of musicianship. This method has proved highly successful with children as young as three, who find the story elements, the rhythm games and the singing lots of fun.
I teach children from as young as three but also older beginners and intermediate level pupils. I teach ABRSM Grades Initial to 5 in both violin and theory. I have 100% success rate in exams and a very high retention rate with my pupils.
Teaching space accessibility
DBS + Safeguarding
Full DBS
Safeguarding Level 1