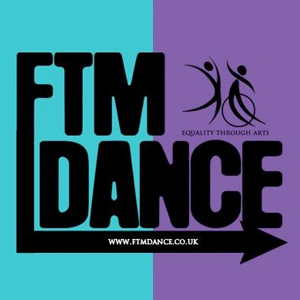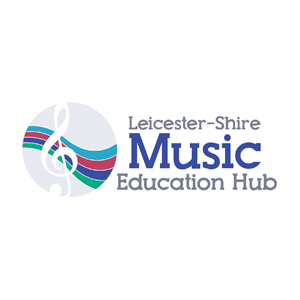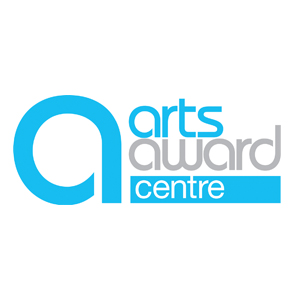 2016 is a massive year for Drum and Brass. It marks the end of months of planning and preparations with our lovely partners, some of whom we thank here (in no particular order) Bret Battey at DMU, Leicestershire Schools Music Hub, LCC, Woodgate Resources Centre, St Patricks' Church, Simon at Glen Parva, Leanne at FTM Dance, the Arts Award trainers at Loughbrough and all those who have supported us so far!
So what can you expect? Well, first off we are working on a set for Summer 2016 with our special mix of east/west/old/new at our secret location in the city. This is where we innovate and experiment to ensure that there is a maximum flow of music energy into all that we do.
Secondly we are working with local heroes Woodgate Resources Centre to establish a community band in Leicester city centre – supported by Leicestershire Music Hub, we are looking forward to working with lots of different instruments, lots of different music and lots of fresh ideas and opportunities for players. From guitar to sitar – tuba to tabla – every Friday night at 7 – 8 pm at Woodgate. It's £2 a week subs (and for that you get music, coaching and all manner of upliftment) and all are welcome. Check out the Woodgate Music page for more details about this. We commence on Friday 8th January. What better new year's resolution?!
Thirdly we are working with partners on our range of music-making workshops. Schools, community centres, care homes and more will be taking advantage of our unique approaches to unleash the power of music in the community! This is hugely exciting and is at the very heart of what we do.
Feel free to get in touch for more details about any of the above and Happy New Year from Hari and Julie!