EXPLORING THE POWER OF LANGUAGE IN PRISON
DIY Theatre – plays written and performed by prisoners
No Bars Poetry – works about freedom, time and growing up by prisoners and ex-prisoners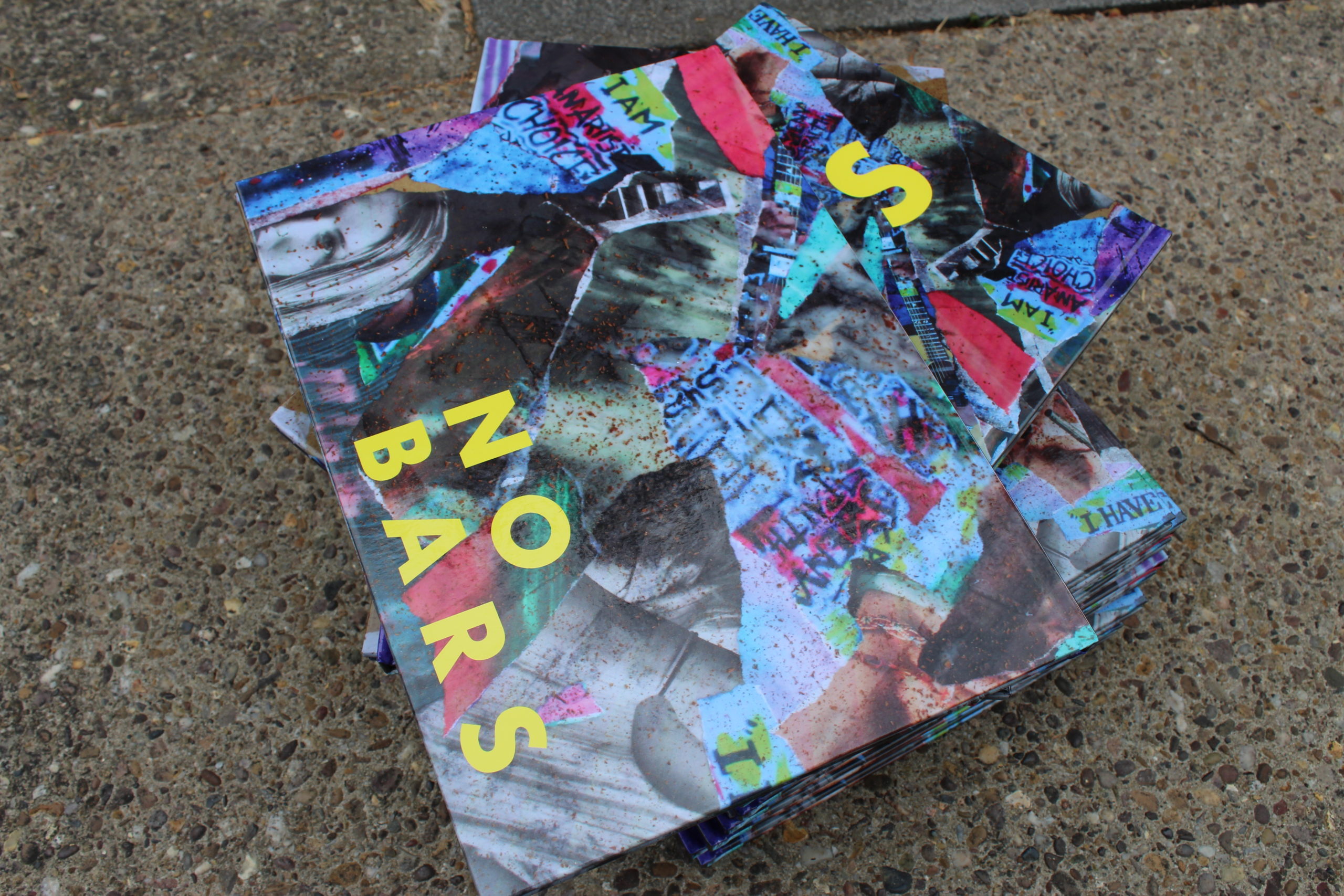 No Bars and No Bars II
When Covid hit, prisons were completely no-go for artists. So we collected all the poetry written during our workshops and published them in 2 volumes.
No Bars II is available to buy from Amazon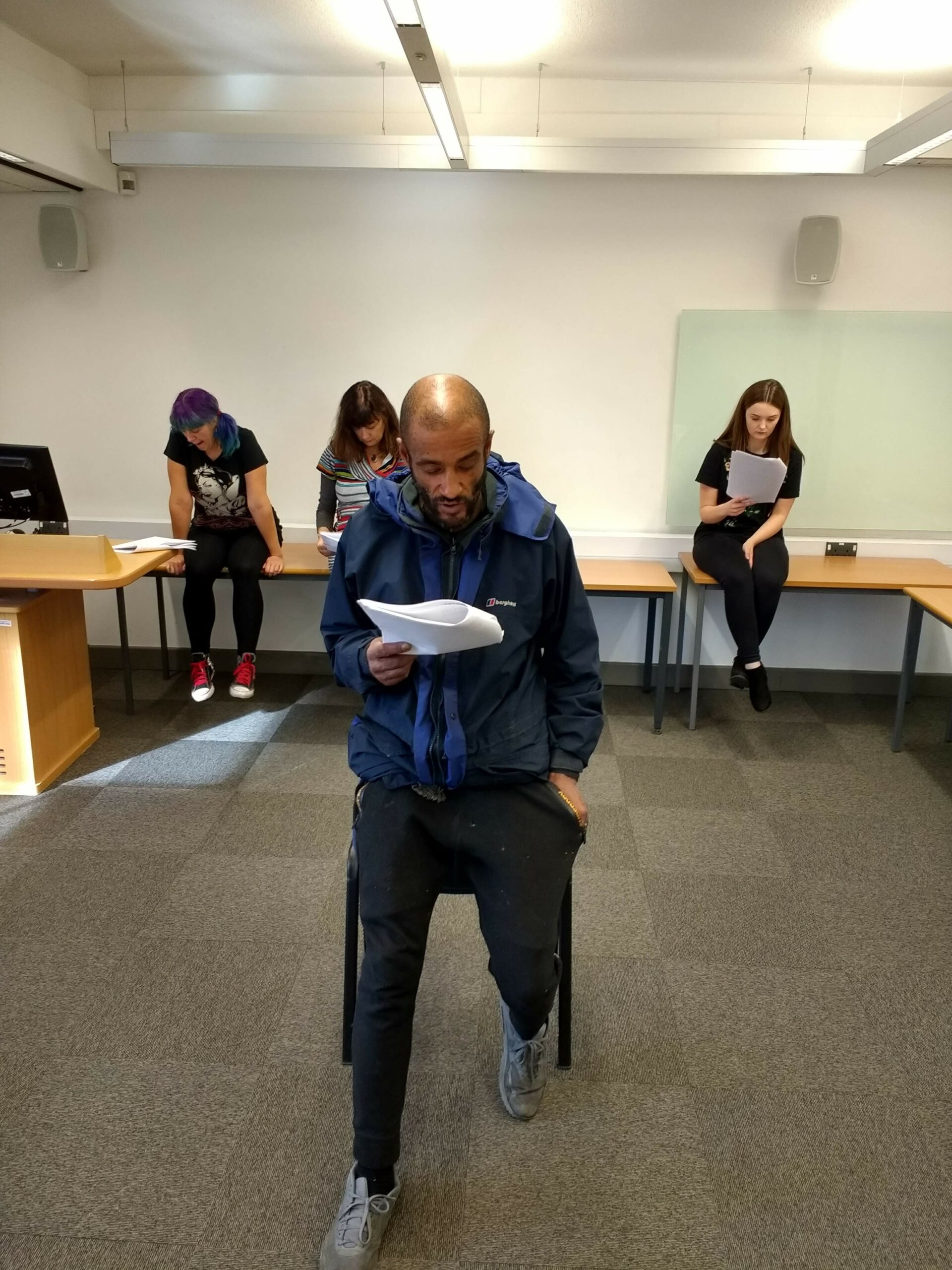 DIY Theatre
DIY Theatre at HMP Leicester was a space where prisoners could express themselves through spoken word and narrative, perform to peers and build confidence and skills. Weekly sessions also brought outside performers in to work alongside inmates. 
DIY Theatre through-the-gate was a space where ex-offenders could work alongside hard-to-reach teenagers. By creating and performing new work, new opportunities and ways of communication developed.  
Bringing these groups together had a profound impact on everyone involved. It effected long-lasting change and won accolades from probation staff, school teachers, ex-offenders, school students and volunteers alike. The overriding realisation was that through telling these stories, we all find common ground. 
DIY Theatre produced two performances with inmates at at HMP Leicester; "Matters of the Heart" and "Not for Human Consumption". "Not for Human Consumption" toured schools in Leicestershire to great feedback and was turned into a radio play, which was aired on Derby Sound on 30th January (listen below).  
The rap-performance "Matters of the Heart" won a commended prize in the Koestler Awards in 2018. 
Drum and Brass worked closely with the Reducing Reoffending Service, Turning Point, Soft Touch Arts, DMU Local and local secondary schools Rawlins Academy and Millgate School to ensure continuity and safety for all participants.
The project was funded by Awards for All.
We dedicate this post to the memory of Jahmaine Davies who performed with us in 2019.
Actually changing lives – Thank you for the amazing work on this case