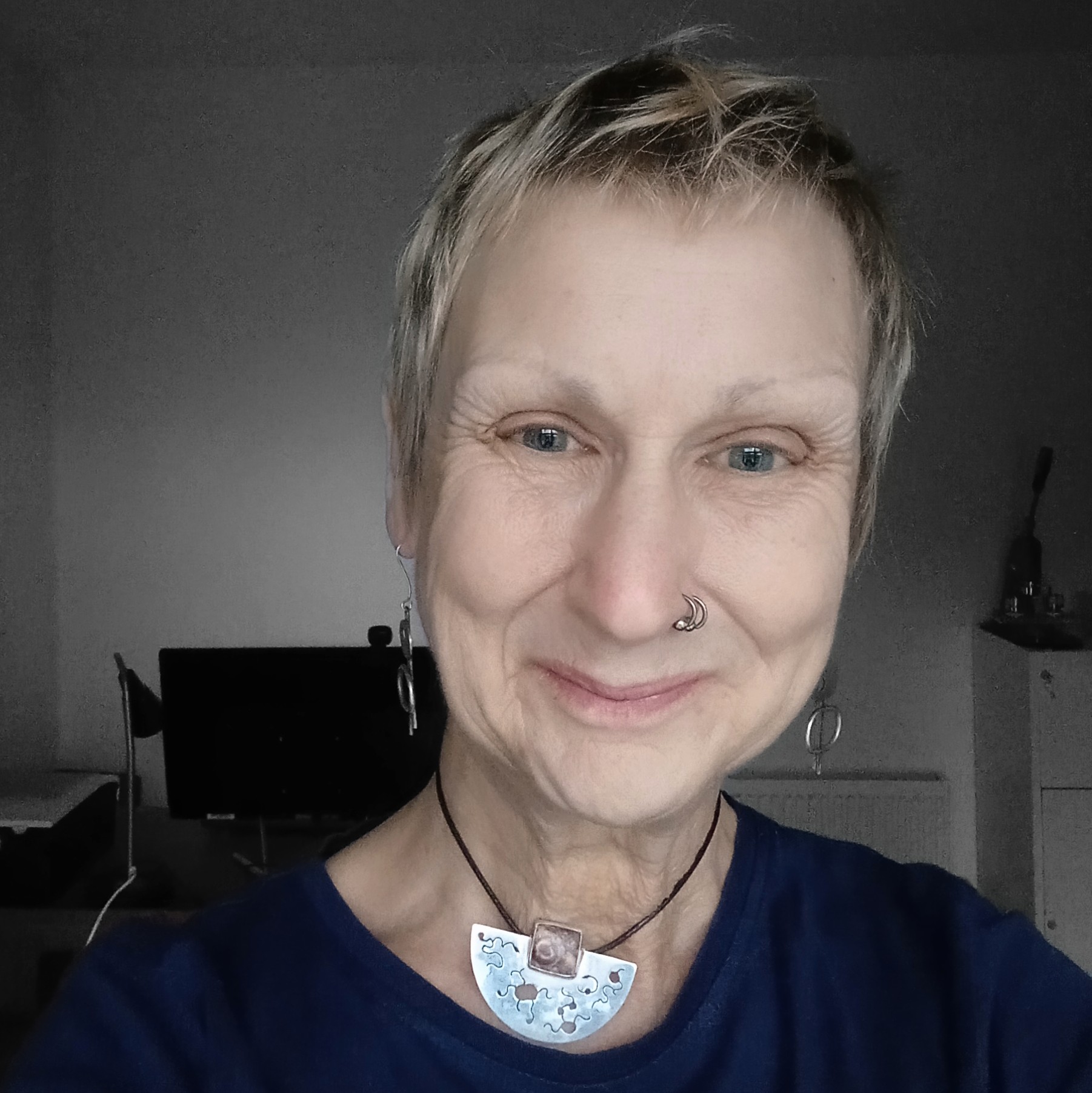 Brass teaching and learning facilitator
Location: Tebay, Cumbria
Teaching format: Online and face to face
I teach cornet and trumpet to all age groups, in groups and 121.
My approach is to get the basics in place, and then connect with your inner creativity to explore what is possible and what makes you feel good.
Teaching qualification and experience
Certificate of Teaching of the Associated Board of the Royal School of Music,

P.G.C.E. in Design Technology

25

years teaching experience in secondary schools and bands
more links
Teaching space accessibility
Parking
Wheelchair access
DBS + Safeguarding
Full DBS
Safeguarding Level 1 , 2 & 3
Getting out of the band roomFunding from the Frieda Scott Trust has galvanised group of us brass players to get out of the band room and take brass to the people. As always, with community projects, we have learnt a huge amount along this journey. Like the fact that...