Working with communities and partners to make music happen
"Its been a pleasure working with you over the years and supporting the great work Drum and Brass do!"
Nell and Louise at the Leicestershire and Rutland Community Foundation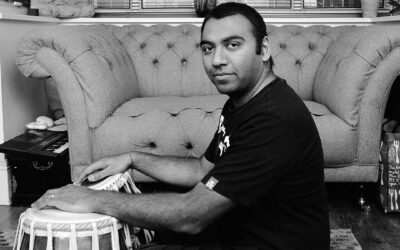 This Heritage Lottery-funded project t D+B founder Hari Trivedi back to the roots of Indian classical music
read more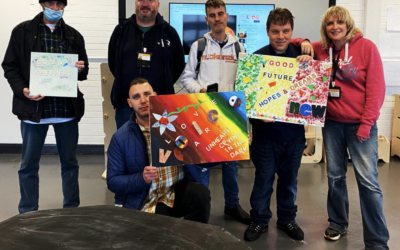 Drum and Brass has been mentoring "Children of Revolution" to develop their CIC which supports marginalised communities through the arts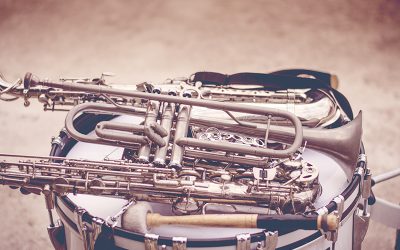 1n 2016 D+B director Julie ran a three-day project with 60 children to create a Queen's Jubilee Fanfare at Oakland Special School
Second interview with Indian Classical Musicians about Prabandh music, summarised by Drum and Brass researcher Hari Trivedi
read more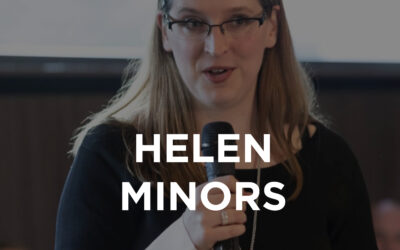 Transcript of "Doing Music Differently" conference keynote speaker Helen Minors, talking about music, women, leadership and change
read more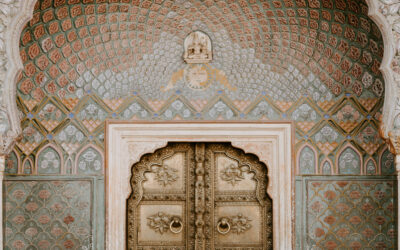 First interview with Indian Classical Musicians about Prabandh music, summarised by Drum and Brass researcher Hari Trivedi
read more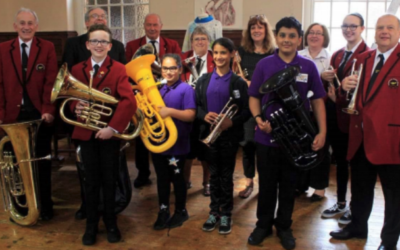 Written by Julie Hoggarth In the run up to "No Bars_Music" exhibition at Bishop Street Methodist Church, opening Monday June 21st 2021, D+B director Julie Hoggarth explores some of the barriers to music-making and ways to overcome them. This...
read more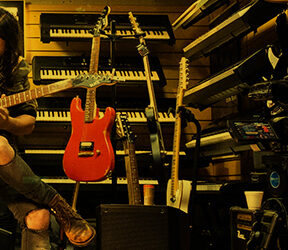 Author: Davina Vencatasamy Free music for all!  This is the cry that comes across at meetings looking at the issues of diversity within music education.  It sounds like a great idea, right?  Kids who would never normally access one-to-one musical...
read more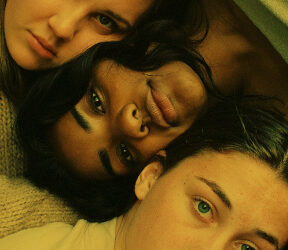 Author: Davina Vencatasamy I went on a walk with my 9-year-old daughter the other day.  We had walked from Leicester City Centre (where we live) to Bradgate Park.  In lockdown, it has been particularly difficult to get out and go on longer walks,...
read more
No Results Found
The page you requested could not be found. Try refining your search, or use the navigation above to locate the post.